Contact, Locations, and Hours

Location
Ann Arbor T-shirt Company
505 S. Maple
Ann Arbor
,
MI
48104
United States
Hours of Operation
Weekend availability upon request.
Closed on all major holidays and St. Patrick's Day.
Contact Us
Office:

734-274-2659

Sales and Inquiries:

sales@annarbortees.com

Website Tech Support:

support@annarbortees.com



Please be aware that we are in no
way shape or form associated with
WolverineTee.com and cannot offer
support for orders placed with them.
Our office is Dog Friendly
Ellie the Greyhound and Heidi the Newfoundland occupy a corner of the office. They're always up for visitors, so if you want to meet them just ask your salesperson.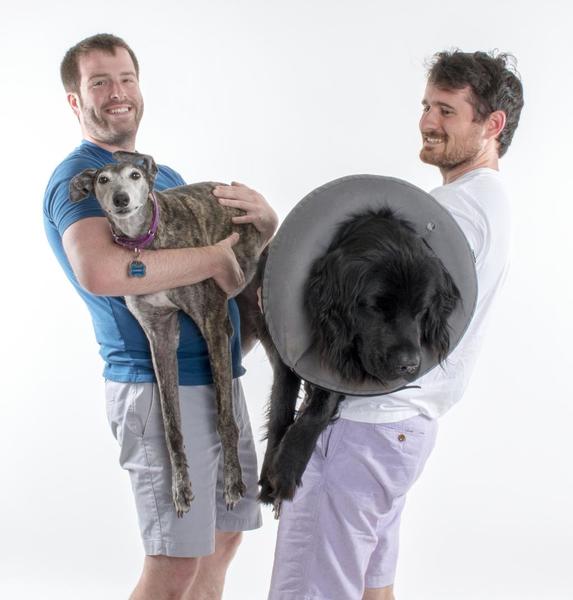 Pictured: Ellie (left) and Heidi (right)
Request a Quote
Fill out the details below to receive a quote.