Custom Printing for University Faculty
The Ann Arbor T-shirt Company has an office that's within a mile of the University of Michigan and just down the road from Eastern Michigan University. We are licensees for both Universities, do extensive work there, and have numerous customers (as well as family and friends) who work at both. This gives us a unique insight into the needs of university employees, wherever you might be located. We promise to give consistent, predictable service - meeting deadlines every time - at an affordable price. In short, we'll make you look great to your department, and never give a reason to regret putting your job in our hands.
Our apparel is completed within two weeks of ordering for a standard job, and we offer a wide array of styles and services - from basic economic t-shirts to Nike Golf, and standard screen printing to fine embroidery. We have an art staff to help bring your idea to fruition, whether it's polishing off a concept you have, or creating one from scratch. Whatever you need, one of our sales team members would love to work with you.
We also hold licenses for the following schools, but print for many more with internal permission: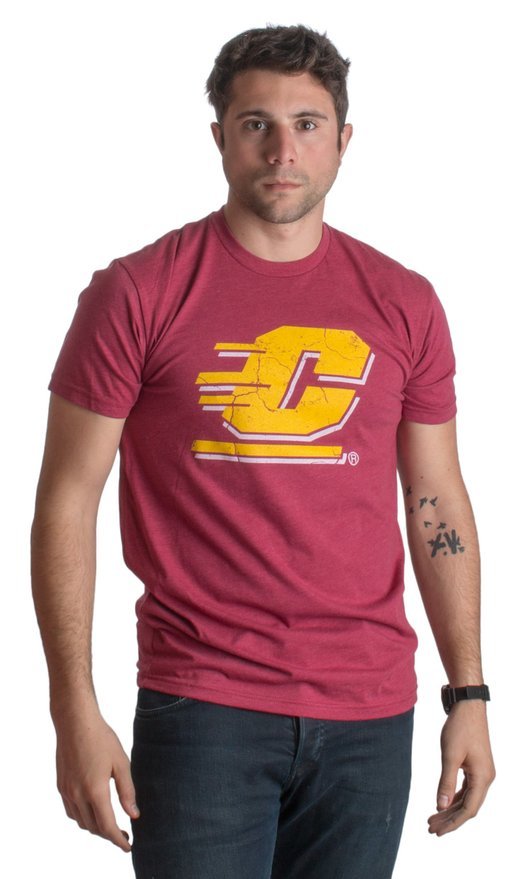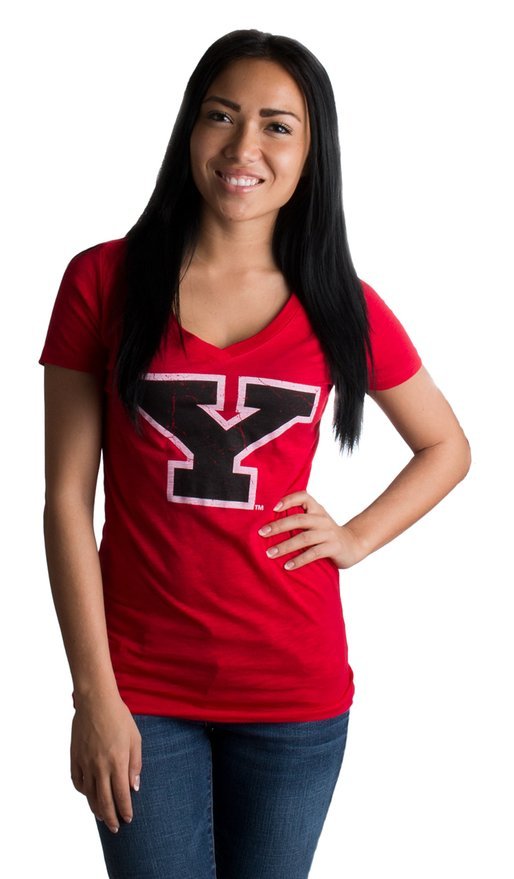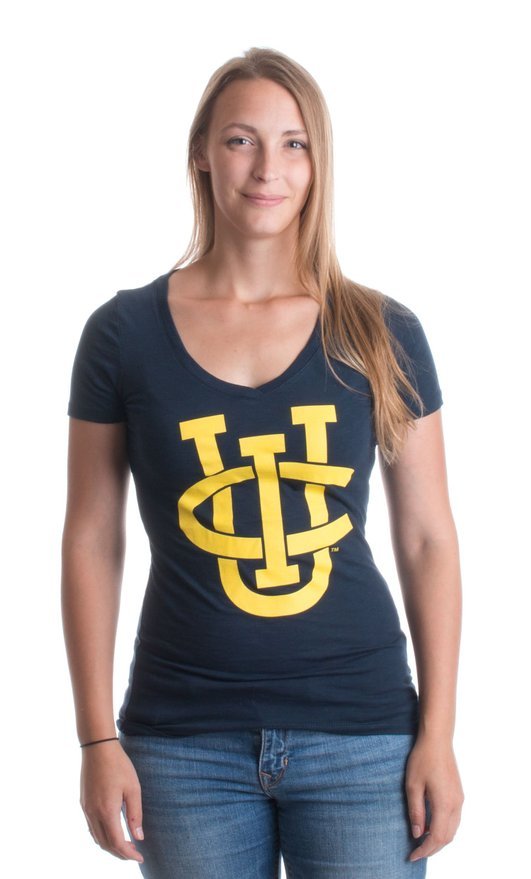 Request a Quote
Fill out the details below to receive a quote.